---
SBTS Collecting All Trail User Input for Lost Sierra Trails
The Sierra Buttes Trail Stewardship (SBTS) is collecting public input and is applying for California State Proposition 68 "Statewide Park Development and Community Revitalization Program" to prioritize future projects and predict the economic impact of trails in the Lost Sierra region. SBTS and California State University – Chico have built a trail survey to collect economic and demographic information on all trail system users in the Lost Sierra.
---
Shop the Sierra Buttes Trail Stewardship Store.
Latest News
We are pleased to share this story from Vanessa Hauswald, Executive Director of the NorCal High School Cycling League, about the summer camp we do in...
79.7
Miles of New Trail Built
800
Miles of Trail Maintained
72,000
Trail Volunteers Hours
Upcoming Events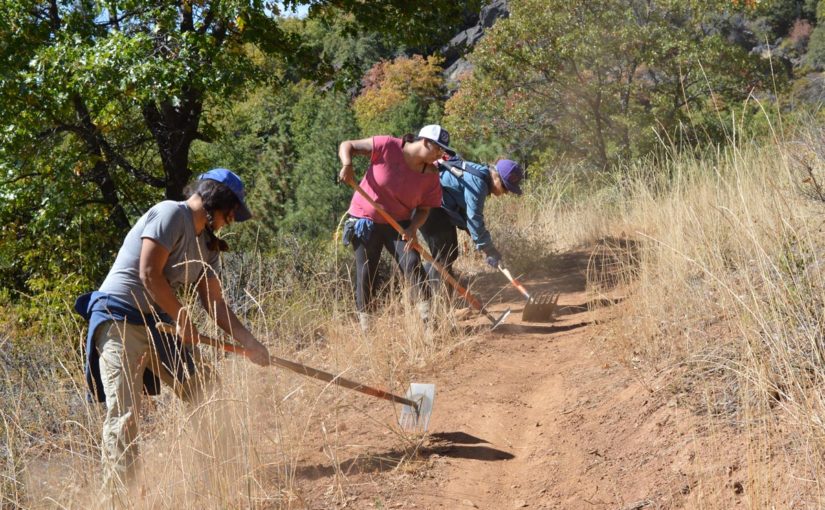 Project Overview Volunteer workday project focus will be on the North Yuba Trail. Those with motos have an option of heading up to work on the Downieville...
Become a volunteer
Volunteer at a Trail Daze or one of our races. Contact us if you would like to volunteer other skills or services.
3 Ways to Get Involved
Join our tribe, do good work and have a load of fun, our members provide a crucial backbone to our organization.