Volunteers are THE greatest strength of our non-profit organization.
Whether volunteering at a Trail Daze, a race event or even administratively, every hour of volunteer time and dedication is what propels our non-profit organization successfully forward. For many of us, our volunteer connection to the Stewardship began very simply with the promise of food, cold beverages, laughs and memorable times. And each time we hold an event, that promise never fails and is the main reason why people keep coming back for more.
These outstanding individuals below have consistently gone above and beyond the call of volunteerism – digging trail, supporting races and keeping all SBTS pistons firing. They are our Volunteer of the Year Award winners.
Annual Awardees
Without the help of these guys and countless other volunteers the race would never happen.
– Pinkbike, August 2015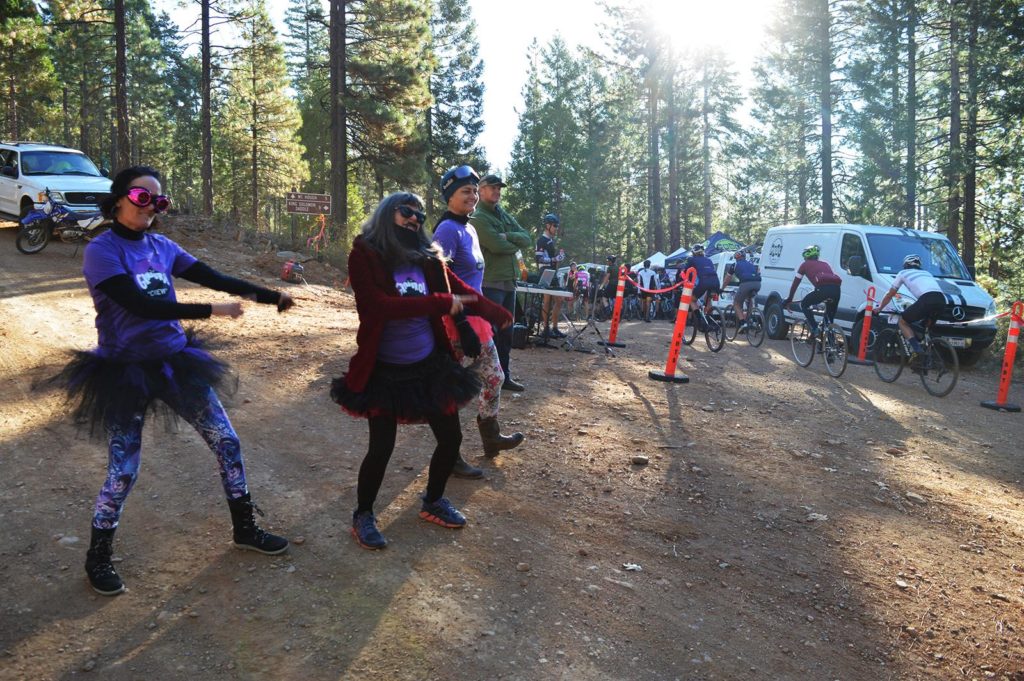 We make volunteering fun!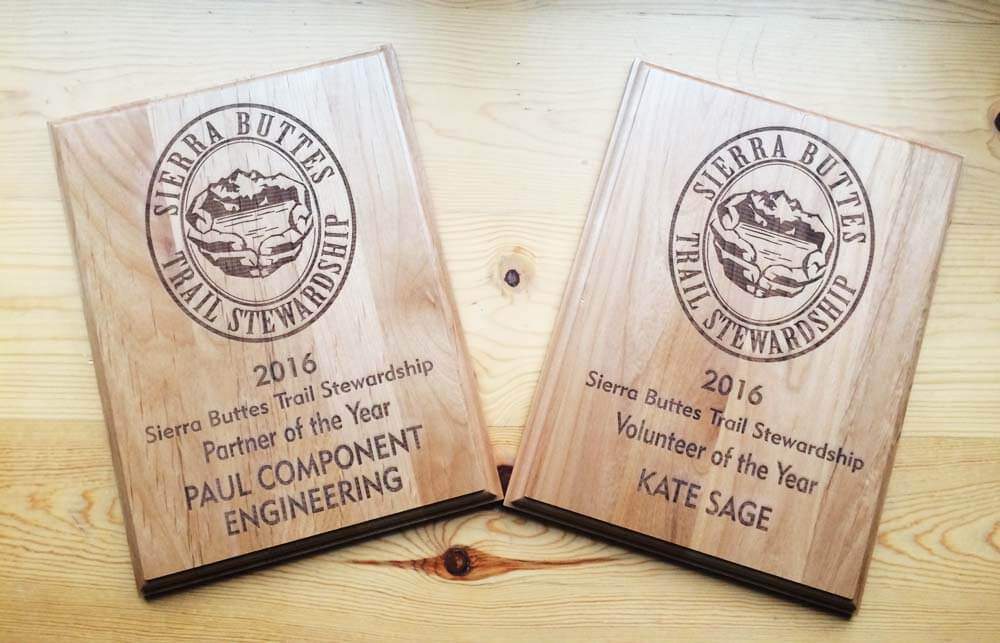 Volunteer of the Year Award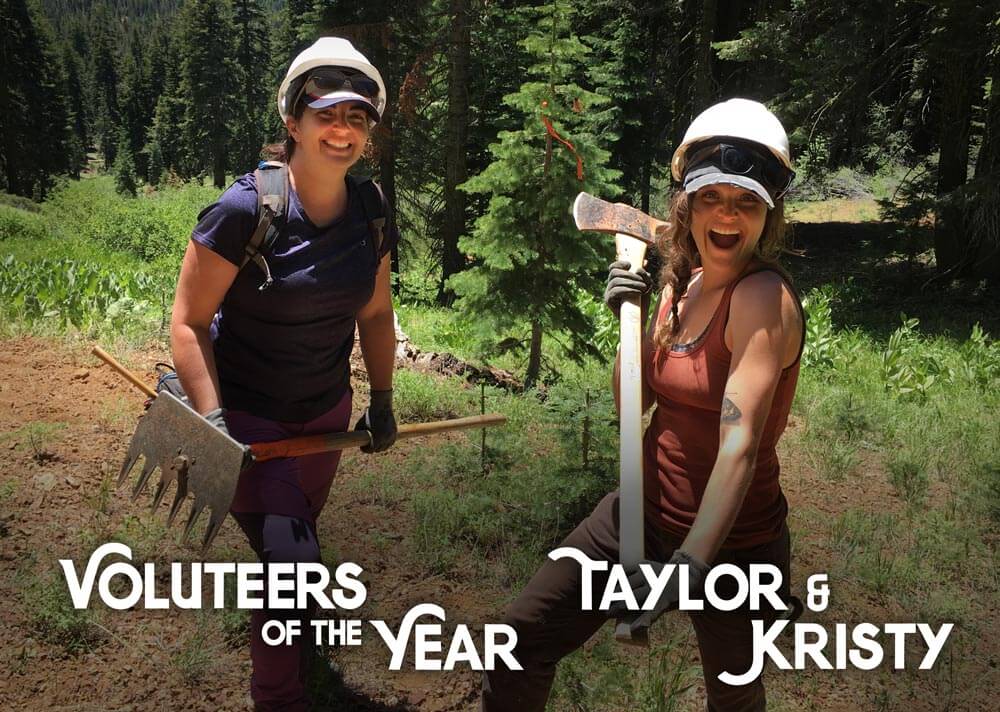 2020 Volunteers of the Year – Taylor and Kristy
Lifetime Recipients
Seemingly, all Lifetimers receive a nickname that sticks with them for eternity. Because they are around so much, we usually identify some distinguishing characteristic or personality flaw – like still using toe clips – that they wear as a badge of pride.
Toe-Clip-Todd aka Todd Hesse
Toe-Clip has been volunteering with SBTS since it began. He's a Core Member, an Adopt-a-Trail sponsor, shows up at all of our events, and played a pivotal role in the opening of the North Yuba Trail by sponsoring a final rush trail day. He's been a true trooper over the years donating sweat, time, money and expertise. He also is famed for bringing Crud to Downieville.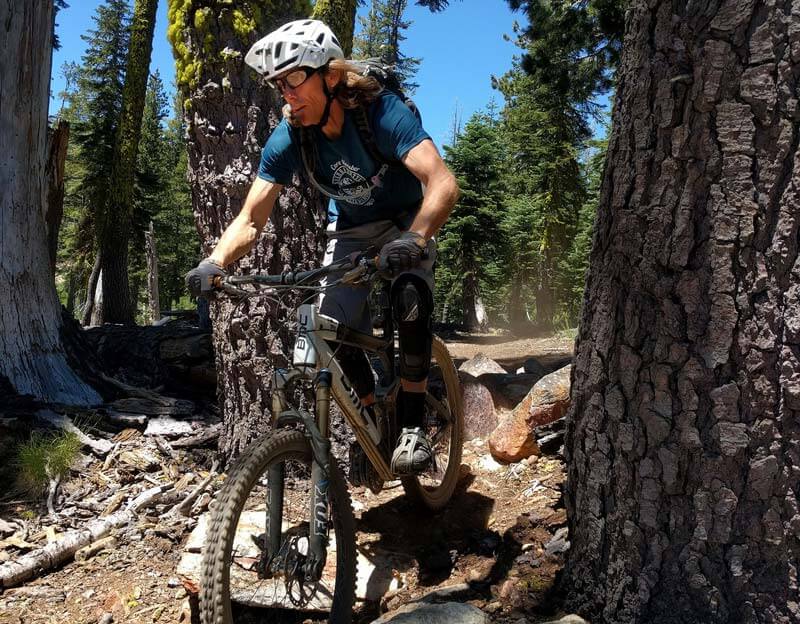 Van-O aka Van Sutton
Van-O has been volunteering for SBTS since the beginning as well. He always brings a great attitude, is a kid favorite with the kind heart, and is willing to do whatever it takes to help out. He was the sole volunteer to appear when we did last minute construction of a pump track at the Chalet View. He showed up midweek, driving all the way from the Bay Area to help out. He also beat Mark Weir at ping pong once.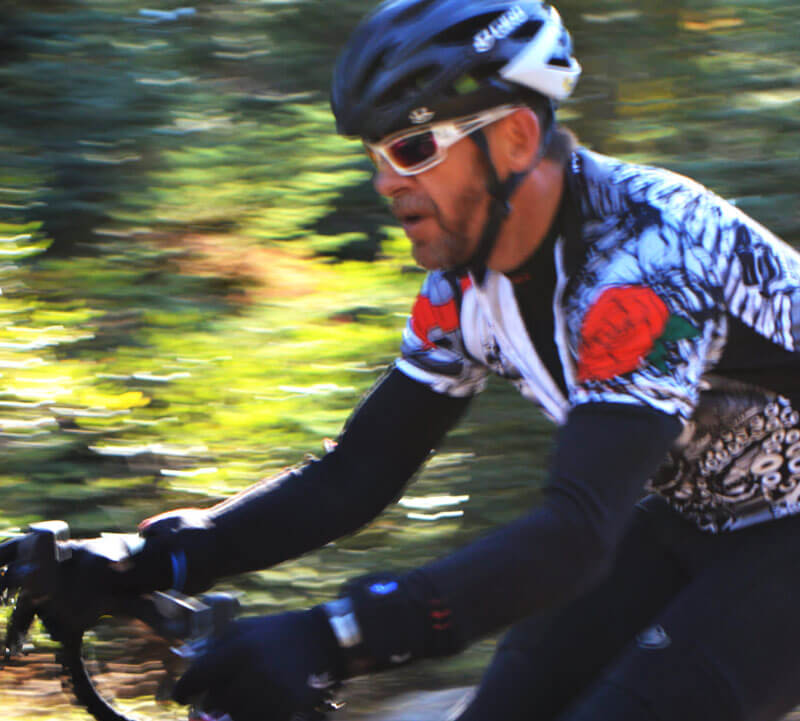 Sarge aka Dan Bonvicin
Sarge adds a bit of salty attitude to the group. And inside that salty, crusty exterior shell lies a good heart. He's been volunteering for SBTS since it began back in 2003. His continued dedication to the group has earned him a well-deserved place among the Hall of Fame. Our favorite moment from Sarge's history with the group was when he put on a bra and danced at an Epic to win a bike.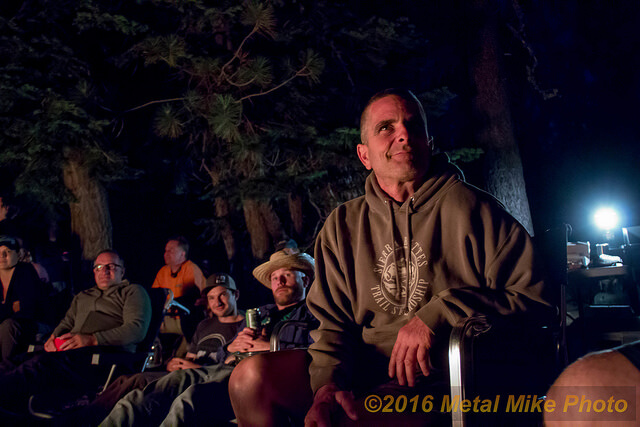 Metal Mike aka Mike Haire
Metal Mike has been helping build trails in this area since before SBTS existed. His father worked as a trail builder in this area, so he grew up helping out. Metal is well known for his DJ skills, his love of trains as displayed nearly daily on Facebook, and for bringing a drum set to an Epic to serenade us all with some death metal. He also once broke his finger in the line of duty building the ramp for Ron's House of Big Air at the Downieville Classic. And whatever you do, don't throw away your aluminum cans when Metal's around – recycle them!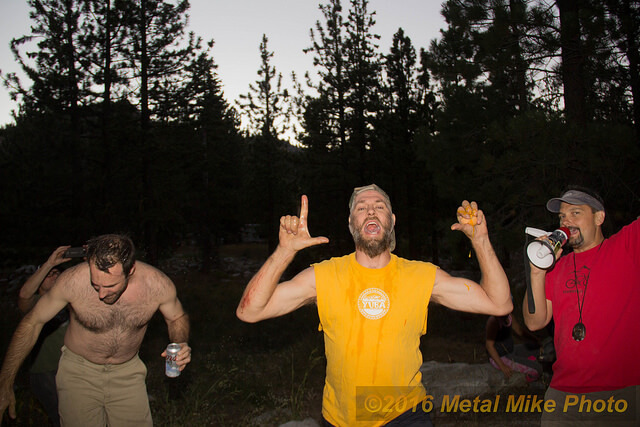 Mike Dunn aka Mike Dunn
Ok so Mike hasn't had that moment of weakness to earn him a nickname yet, and we're waiting patiently for it to happen – with a camera. Mike and Dunn Vineyards have been longtime supporters of SBTS, and he and his son race annually and volunteer at the Downieville Classic. Mike regularly donates to our race events, raffles, Epics and even donated Toyota Landcruisers to our cause that our trail crew uses daily.