This story is part of our Connected Communities project, a vision for a recreation-focused lifestyle through community investment, shared stewardship, economic opportunity and important new local jobs in California's Plumas, Sierra, Butte and Lassen Counties. Find out more about the project and read about the towns on our Connected Communities web page.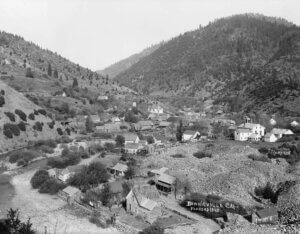 The history of Downieville runs as rich as the auriferous gravels found in the countless emerald blue-green pools of the North Yuba River. Gravels that changed the course of human history, giving birth to the overnight millionaire and get-rich-quick schemes that dominate modern society. Boasting barely 200 year round residents, sitting at just under 3,000 feet elevation along the confluence of the Downie River and North Yuba River, Downieville was originally known as "The Forks".
Settled by William Downie and a group of prospectors in 1849 with the help of a Kanaka guide named Jim Crow, The Forks was renamed to Downieville after Downie and his crew constructed a cabin along the Downie River in November 1849 to withstand winter. Their findings along the North Yuba were so rich that word got out quickly. By the summer of 1850, nearly 5,000 prospectors were scattered everywhere above Downieville, with the town boasting more than a dozen hotels and gambling houses. Although rumors of Downieville narrowly losing to Sacramento in 1853 as California's first state capital are inaccurate, Downieville was still one of only a half-dozen towns considered for being the capital thanks to its wealth and population at the time.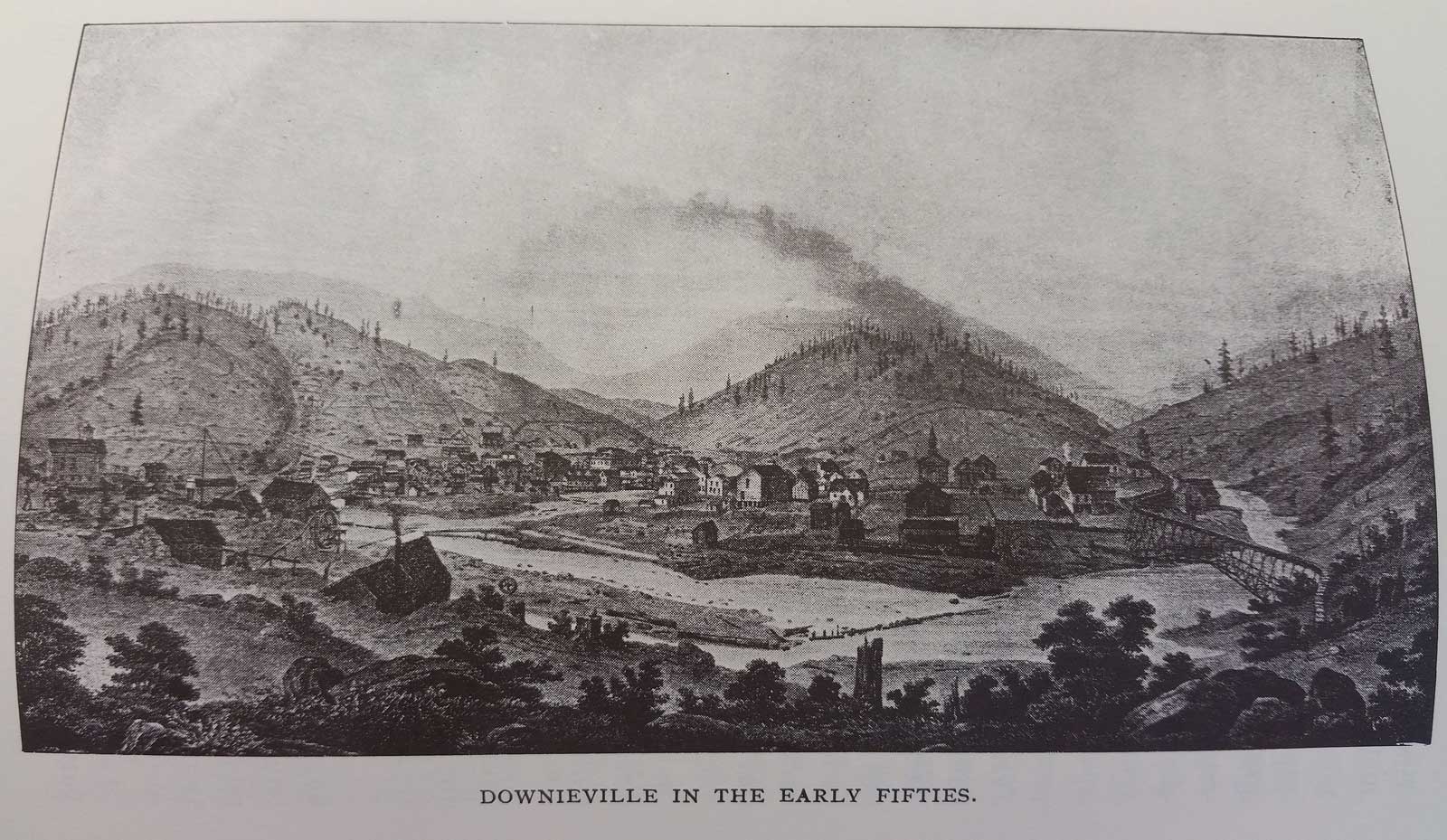 There's no shortage of stories about Downieville that have become stuff of legend, but perhaps the most notorious was the 1850 hanging of Josefa, a Mexican woman accused of murdering a miner named Thomas Cannon. Even historians are conflicted around the exact details of how the hanging played out, but what can be agreed on is that an angry mob of miners wanted to incite the "miner's law", and without a trial, Josefa was the first – and only – woman to be hanged in California. Just before her death, Josefa made it clear that she was unapologetic about the act, saying it was in self-defense and would do it again if provoked.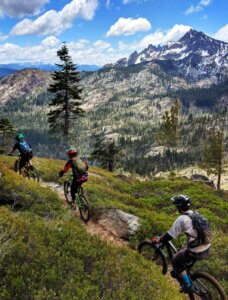 Then there were the tales of gold. Tin Cup Diggins was a popular spot in the early days, where it was alleged that prospectors could fill a tin cup full of gold in one day's work. In nearby Slate Castle Ravine, there was the legendary tale of discovering one of the biggest gold nuggets in human history, weighing in at almost 230 pounds. But the nugget never saw the light of day before the four prospectors who found it, fearing they would be murdered if they took it into town, split it in four even pieces and disappeared, never to be seen again until the story surfaced 25 years later.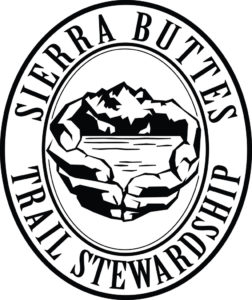 Downieville is one of the most well preserved frontier towns in all of California's Gold Country. Although the high times of mining and timber that kept the town thriving are long gone, the magic that remains are in the trails originally cut in the quest for gold. Outdoor recreation, particularly mountain biking, has helped saved Downieville from extinction. Downieville has become internationally famous with mountain bikers, and it is also the 2003 birthplace of the Sierra Buttes Trail Stewardship.