Looking to get more involved in the future of your local trails? Become a Super Volunteer!
Super Volunteers are just that, super.  They volunteer their time working directly with our professional crew to learn trail build techniques and improve skills. They help shape the trails that are in their backyard along with learning the expertise to lead volunteers at Trail Daze events. Without Super Volunteers, we couldn't create and maintain all of the great trail that we do.
SBTS is grateful for the time and energy Super Volunteers give to our non-profit organization. We express our gratitude to our Super Volunteers with a step, benefit incentive program depending on the amount of days spent helping with the trails. Benefits can include SBTS swag, discounts at Yuba Expeditions, and other perks while being an integral part of the SBTS Tribe.
Signing-up to be a Super Volunteer is easy! Contact Jeff at dupras@sierratrails.org to find out where Henry and our professional crew are working and need help. We'll get you hooked-up and out on the trail learning from one of the best trail crews in the nation.
Whether you are new to trails or a seasoned pro, we'll teach you and put you to work learning new, valuable skills.
…a trail so perfectly flowing that it leaves no question that it was purpose-built for those who worship at the church of shred.
– Bike Magazine, June 2015
How Super Volunteers Support SBTS:
Counting hours towards the volunteer match on all federal, state and private grants
Becoming Crew Leaders on large volunteer Trail Daze events
Helping SBTS complete trail projects faster and more efficiently
Cutting down overhead cost on smaller projects, and
Making SBTS more competitive on grant applications
Benefits for Super Volunteers:
Professionally work on the trails you love!
The knowledge and firsthand experience on how to build sustainable trails – with landowner permission of course. Creating technically fun features, pathways to amazing outdoor locations, or whatever is desired for the target user group while meeting Forest Service and landowner approval and specifications.
Sawyer training and certification – this is a biggie as it allows you have the experience and skills necessary to clear trees and deadfall on Forest Service and CA State Parks lands with approval
STBS and Yuba Expeditions Swag!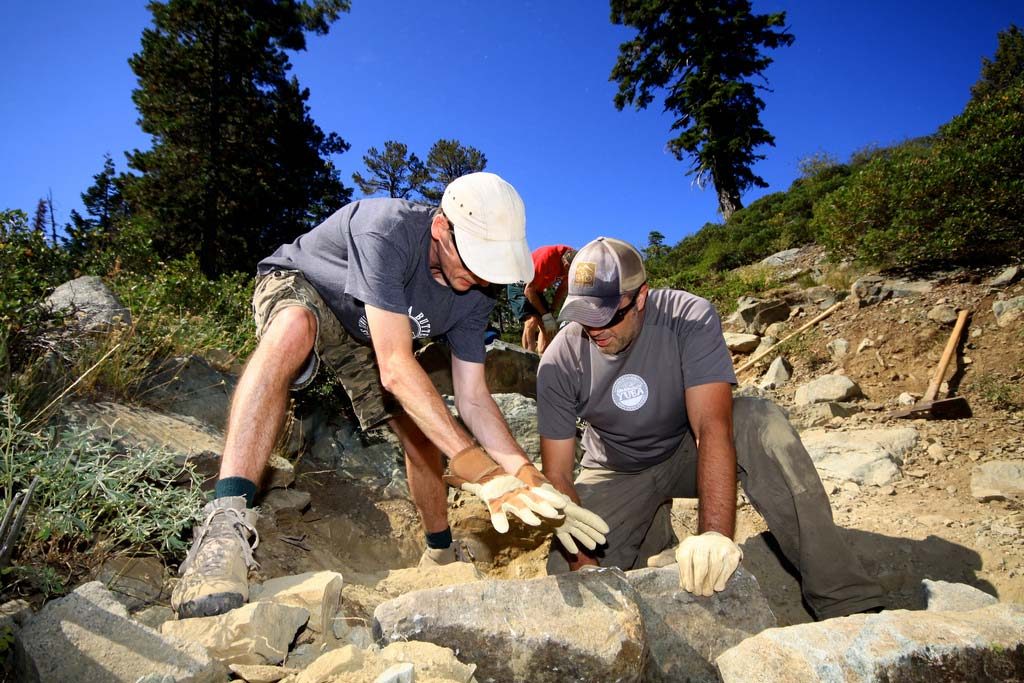 Learn How to Build Sustainable Trails!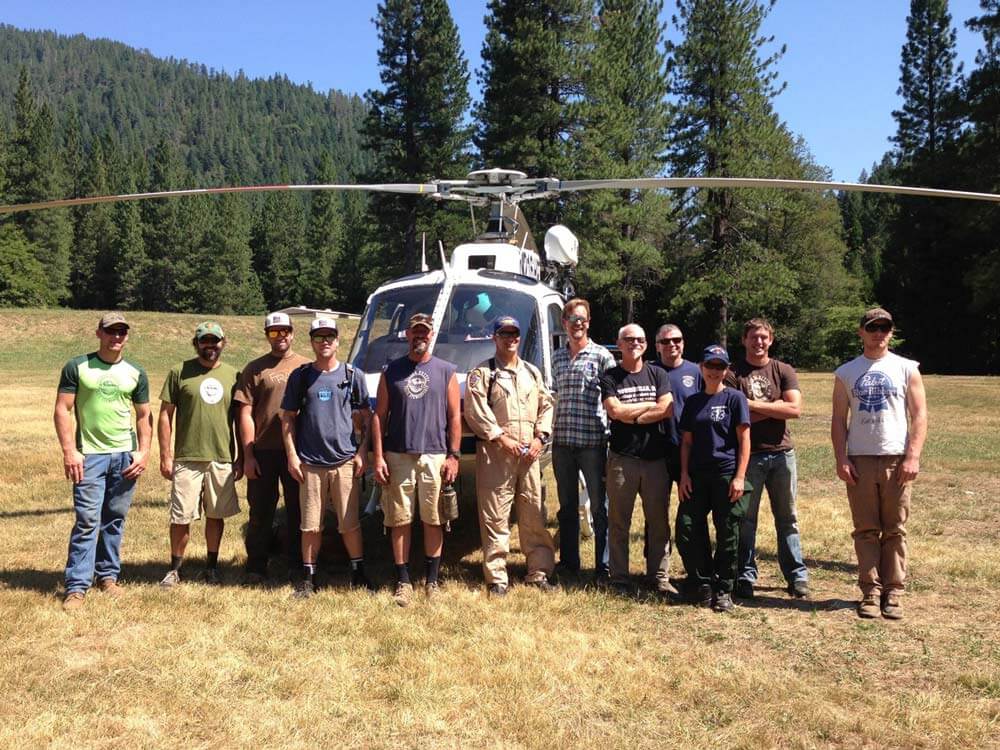 Be a Part of Special Trainings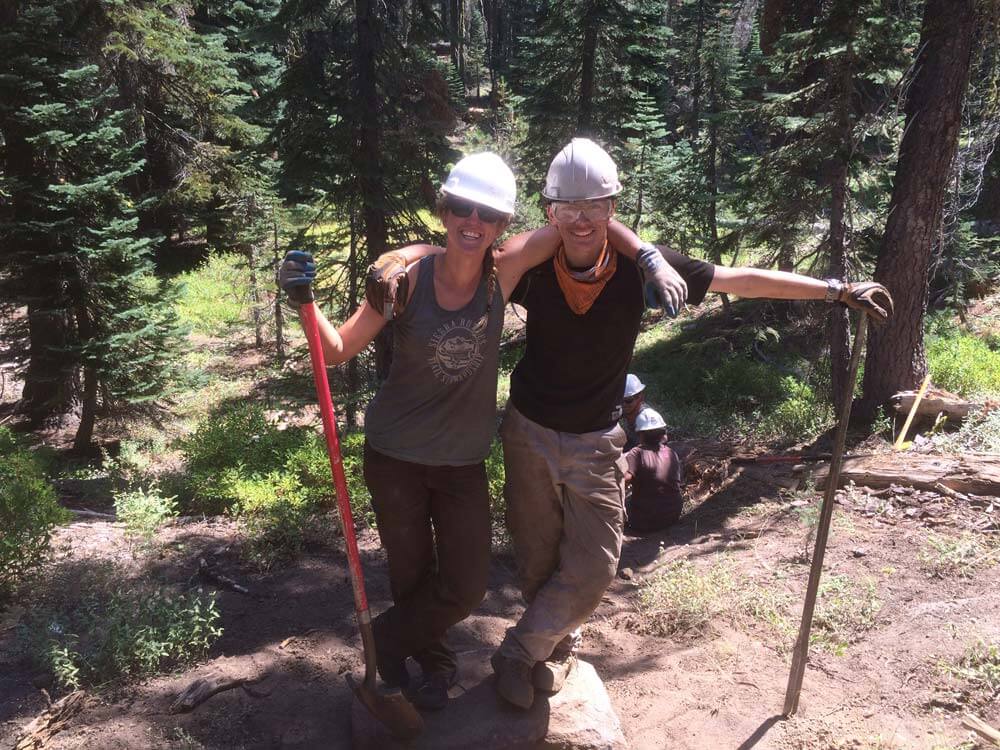 Work with Our Nationally Recognized Pro Crew