One of the best ways of enjoying the Sierra Buttes Trail Stewardship experience is to support our events.
More than just races, our events are weekend long festivals that pull attendees from all over the world and are frequently featured in cycling's premier publications. Race entry fees and event partnerships are another way we raise funds for our non-profit to maintain and build trails. Our events cater to everyone from professional athletes to the spectator looking to spend a fun weekend in the Lost Sierra. Together, we refer to our events as the Lost Sierra Triple Crown which challenge athletes to the ultimate test of fitness and skill.
Event Partners
Businesses who participate in our event corporate partnerships help to create amazing trails, employ Plumas and Sierra County residents, provide learning environments for local schools, and work to establishing a more sustainable recreation-based economy. The events listed below have various partnership levels, each of which comes with it's own set of perks and exposure. While we have an established framework for each event partnership, we are always happy to work with you and your company to create a package tailored to your level of involvement. Email marty@sierratrails.org to get set-up as an event partner.
Event Volunteers
Support our events as a volunteer! Be a part of making our festivals successful while earning yourself an event t-shirt, free food and cold beverages! Experience our events from a whole new prospective and work the day with other fun loving folk. If you are interested in being an volunteer, contact Debbie our Volunteer Coordinator at volunteer@sierratrails.org.
What racing needs, more than anything, is rowdy celebration.
– Mike Ferrentino, Grimy Handshake, Bike Magazine, March 2006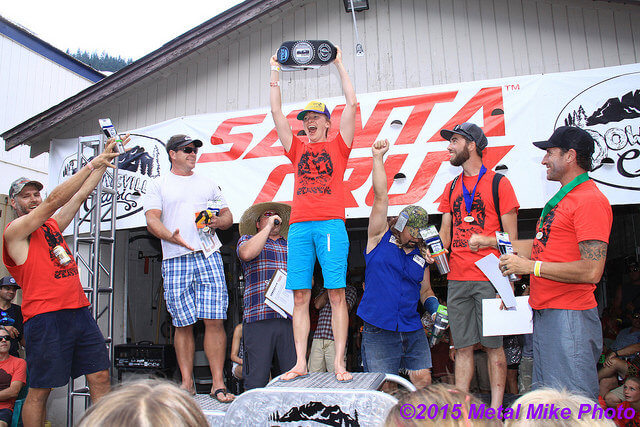 Everyone gets involved and spreads the love
Lost and Found Gravel Festival
One of the only races of it's kind, the Lost and Found Gravel Festival encourages racers to 'run what they brung' on a challenging but beautiful course around Lake Davis near Portola, CA. Road frames with knobby tires, full mountain bikes, fat-tired bikes, and everything in between can be found at this event. After the ride we'll have food, drinks, a kid's race and live music at the beautiful Portola City Park. Camping on-site. A great weekend in the mountains!
I believe this event has the potential to become the next big thing.
— Emily Kachorek, Squid Bikes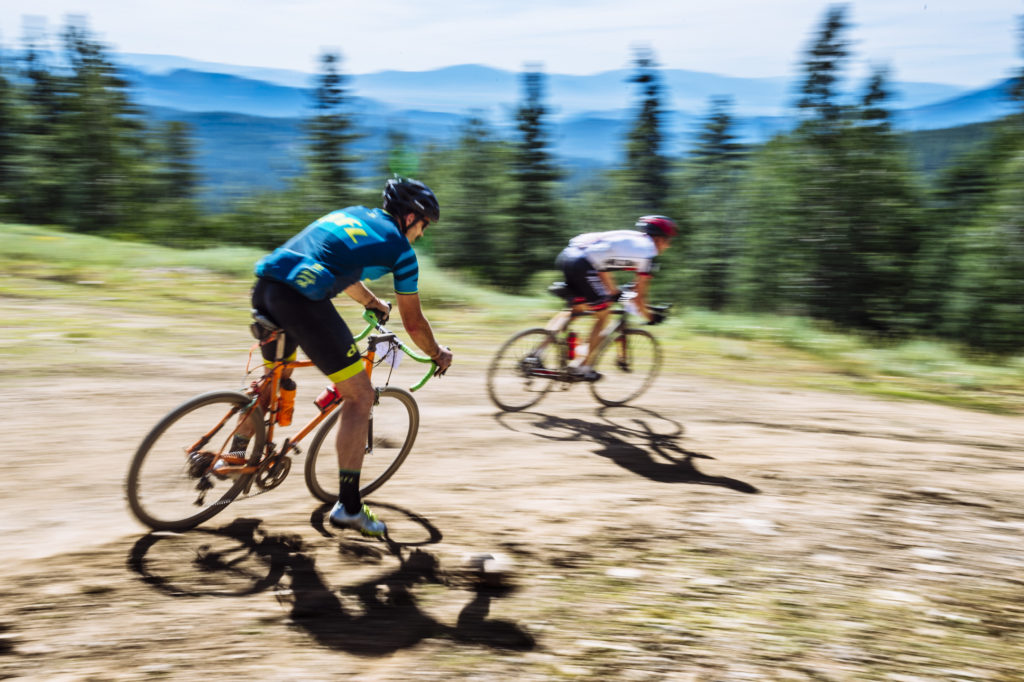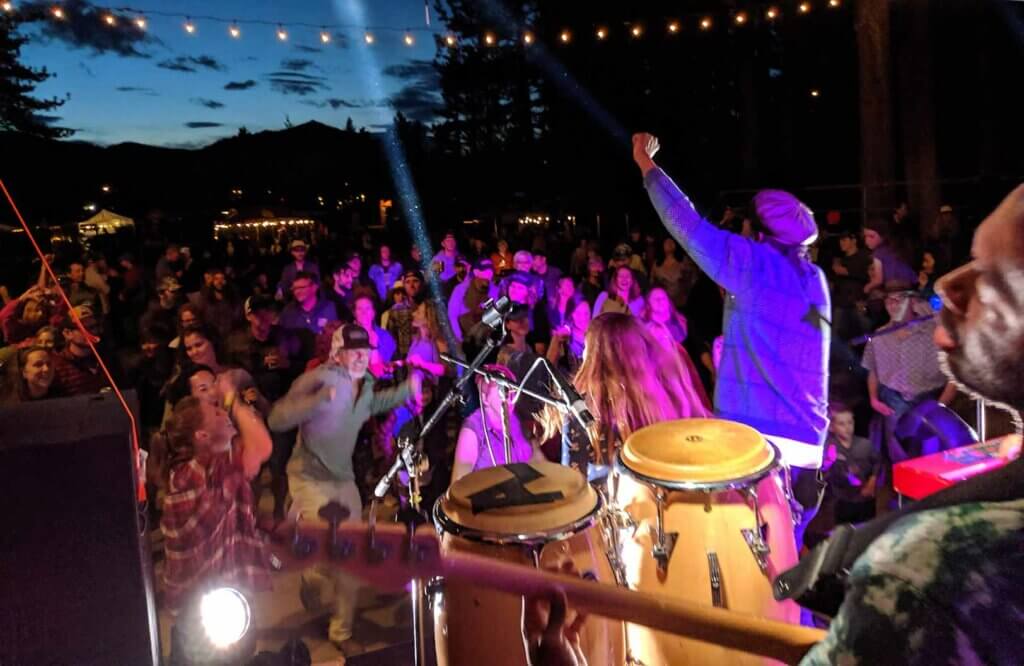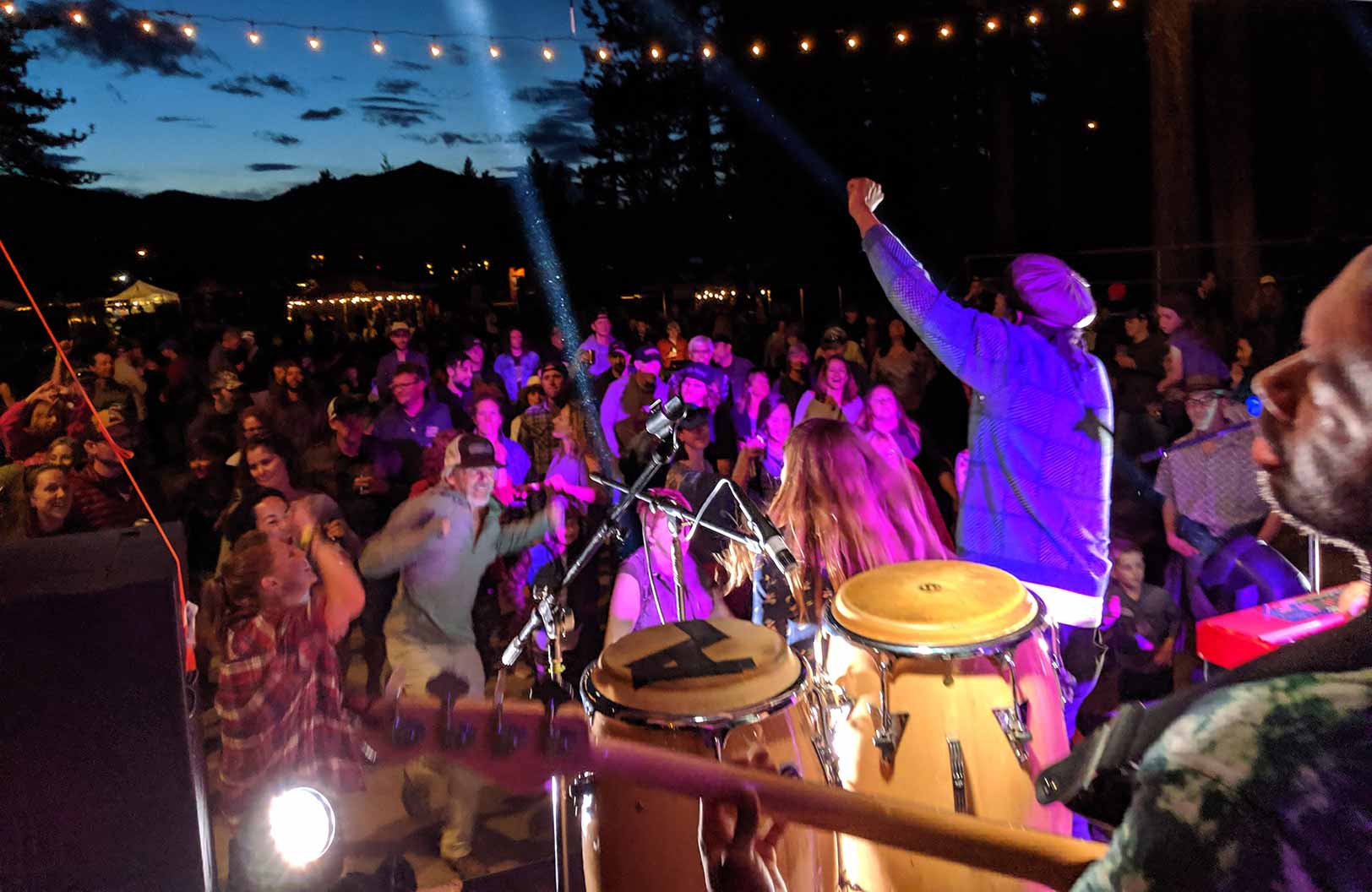 Downieville Classic Mountain Bike Festival
The Downieville Classic has been rolling for over 20 years and is considered one of the Top Mountain Bike Festivals by Outside Magazine and Red Bull. It's one of the world's premier mountain bike races, bookended by an awesome festival in one of California's most beautiful locations. The All-Mountain category (racing cross country and downhill combined) frequently sells out in less than two hours of registration opening and all cross country racer slots also completely sell out!
Downieville shuts down the main street through town and the strip turns into a mountain bike Mardi Gras.
– Decline Magazine, November 2005