So where's the Lost Sierra? It's closer than you think.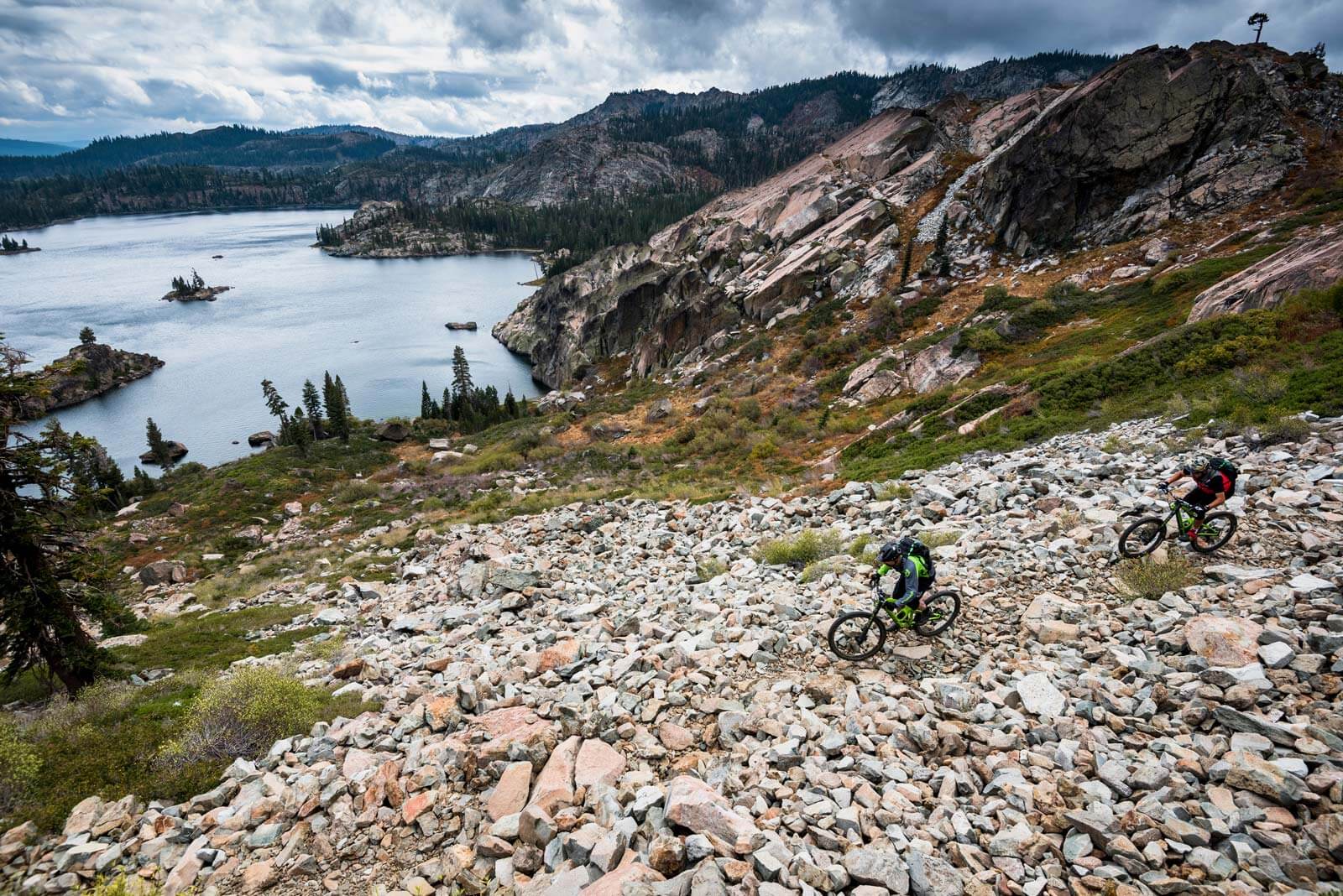 Splattered with lakes big and small, this beautiful and under-appreciated stretch of forest offers a wealth of recreational opportunities for visitors of all kinds – even the four-legged.
– outdoorproject.com, June 2016
Traveling to the Lost Sierra is like traveling to a ski resort, and if you've never been, you're missing out!
Google Map to our shop, Yuba Expeditions to ride the legendary Downieville Downhill and get the 411 on all of the Lost Sierra trails. Our shop is only: 1 hr 45 mins from Reno; 1hr 20 mins from Truckee; 2 hrs from Chico and Sacramento; 2 hrs 20 mins from South Lake Tahoe; and about 3 hrs 30 mins from the Bay Area.
Graeagle, Portola, and Quincy are other main towns in the Lost Sierra region. The local trail systems near these towns includes the scenic Lakes Basin (Graeagle) and Mount Hough (Quincy) areas filled with epic rides and hikes like Mills Peak, Sierra Buttes Lookout, and Mount Elwell, which is ranked one of the top rides in the world.
We also have a trail map available you can order online.
Favorite pastimes in the Lost Sierra include:
Turn off your phone, disconnect and enjoy silence
Go for a hike, ride a mountain bike, moto or horse
Hike up to the Sierra Buttes Lookout tower and explore the Pacific Crest Trail and Lakes Basin
Hang at the rivers and lakes – tanin', swimmin', fishin', floatin', rock jumpin', SUPin' or kayakin' – it's all good
Take a History Tour – visit the Sierra City Library, Downieville Museum and The Gallows
Visit Will at 49 Wines for a taste of the good life
Drink coffee with the locals on the Downieville General Store porch
Take a 2- wheeled Graeagle Margarita Tour – Gray Eagle Lodge to Knotty Pine to Coyote Bar and Grill; then get a ride home
Shoot pool and shots at the St. Charles in Downieville
Drink craft brews and play disc golf at The Brewing Lair in Blairsden
Enjoy a burrito and a cold one at La Cocina De Oro in Downieville
Volunteer at the Lost and Found, Downieville Classic and Grinduro and have fun!
Go for a tour at the Kentucky Mine
Fly fishing on the North Yuba and Middle Feather rivers
Check out Frazier Falls in the Spring during the run-off
Golf on scenic and beautiful courses in Plumas County
Take a family bike ride through Freeman and Church meadows
Shopping and ice cream in Graeagle with a dip at the Mill Pond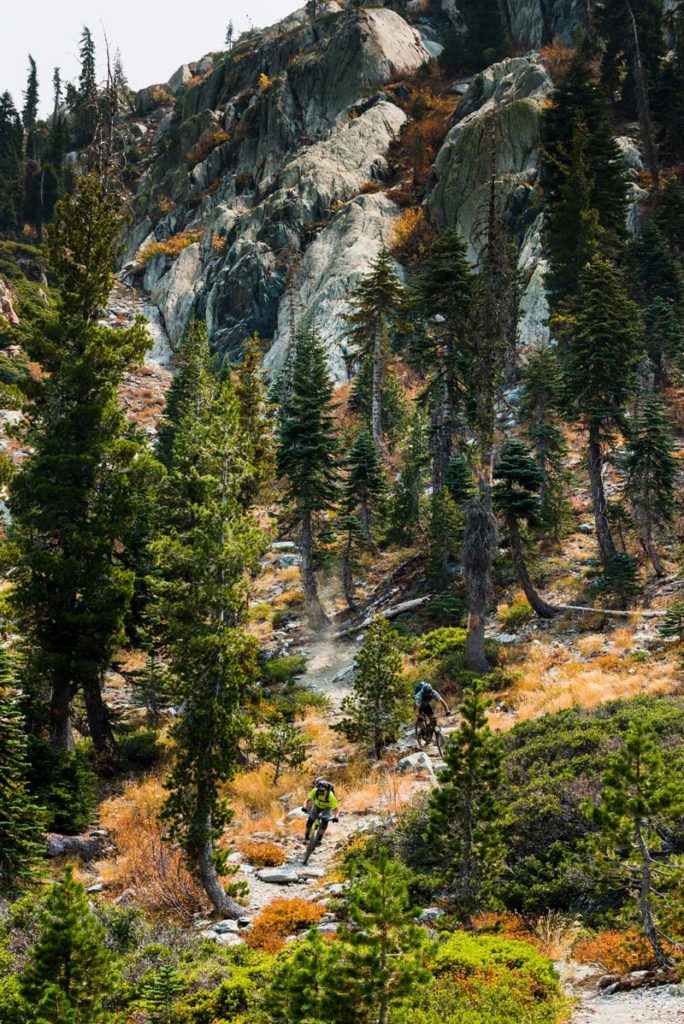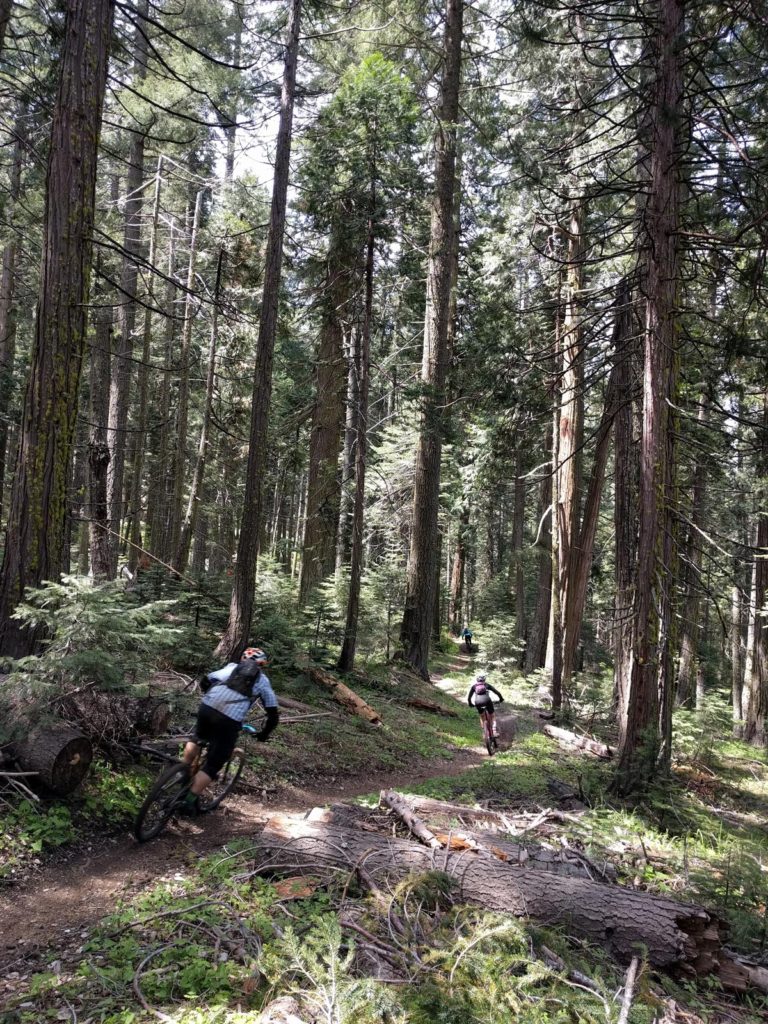 Butcher Ranch Trail – Downieville Downhill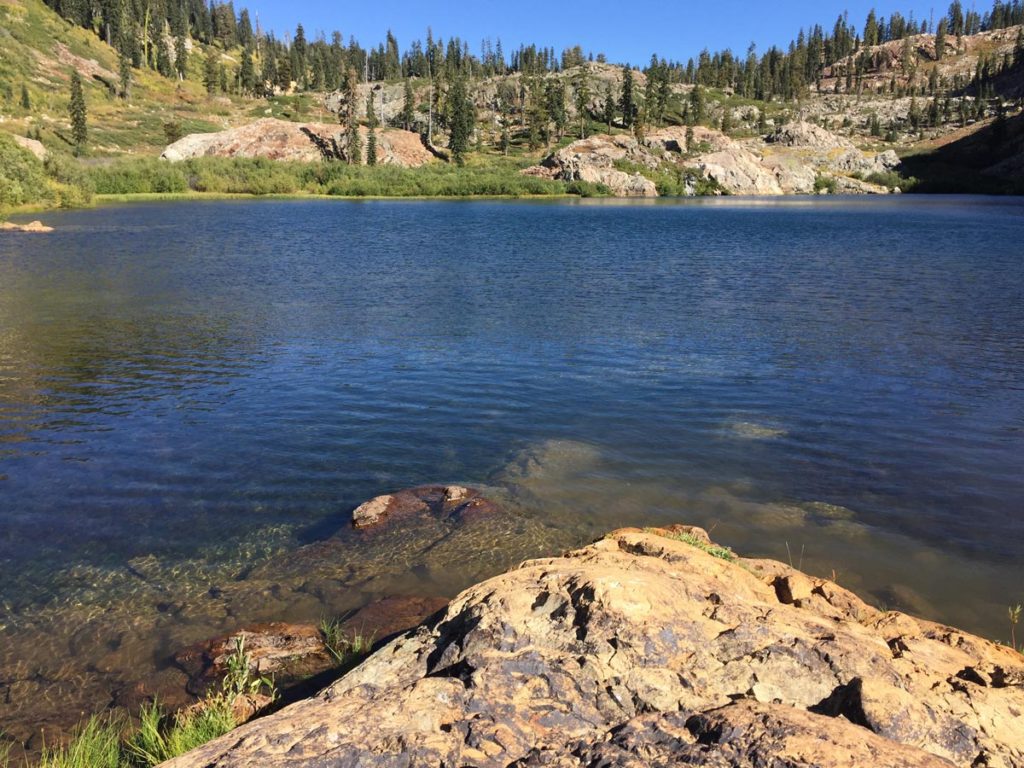 High Alpine Lake Beauty Only A Hike Away!