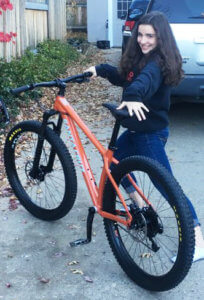 Sierra Buttes Trail Stewardship is excited to announce its Knights of the Lost Sierra Earn-A-Bike Program. Through the generosity of Michael Knighten's original 5 Bucks A Foot multiple Santa Cruz Bicycles Chameleon donations, SBTS was able to start this Earn-A-Bike Program. We are excited to continue this program in 2019!
Last year 5 kids earned their Santa Cruz Cameleons, read their story.
How it Works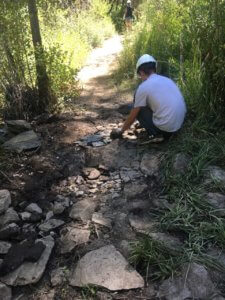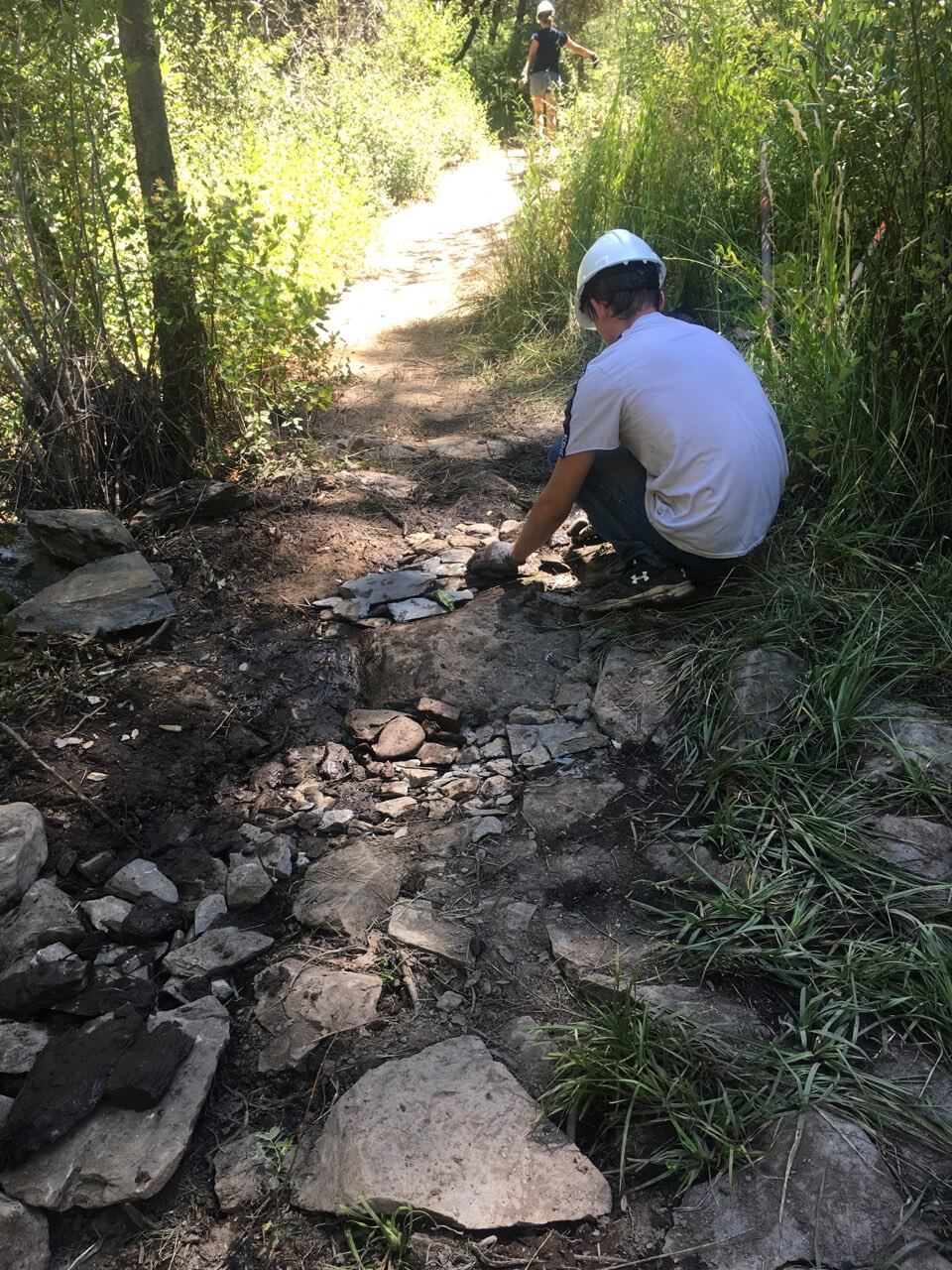 Participants agree to volunteer with SBTS learning trail stewardship and providing community service at least 10 times (60-80 hours) in order to earn a mountain bike. Twice a month trail days will be offered after school with transportation leaving from Portola and Quincy High School from spring through fall 2019. During the summer, participants can attend our Trail Daze events, bike festival races or mid-week trail work days coordinated with SBTS's Trails Manager.
This program is open to all Jr/Sr High School students in Sierra County and Plumas County. Interested participants can send applications to Mandy at mandy@sierratrails.org or drop off at SBTS Headquarters at 550 Crescent Street, CA 95971.  Application deadline is April 5th, 2019.
Applicants should answer the following questions.
Name, School, Grade, Phone number, Email

What does community mean to you?  How does your community support you?

Why is service important?  

What can you gain from providing service to your community?

What public lands are you excited to help improve and steward?

How will you challenge yourself in this program?

What strengths will you bring to the program and crew to help make it a success?

What is your transportation plan to attend Trail Day events?
Please send questions and applications to Mandy Beatty at mandy@sierratrails.org
or call 530-517-8409.