Friends, with great happiness and a huge exhalation of relief we are proud to announce that after a painful two-year hiatus, the legendary Lost and Found ride is returning for 2022! Mark your calendars for June 4th, bring your riding legs and your party clothes, and come get dirty with us in the Lost Sierra. Registration opens on Tuesday, March 15.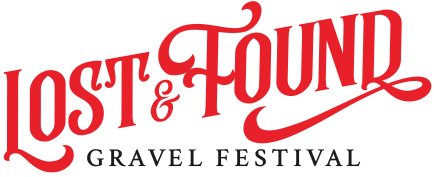 Founded in 2014, the Lost and Found gravel ride came to life as a way to showcase some of the vast and stunning landscapes of a piece of the northern Sierra Nevada range that we know as the Lost Sierra. A 100-mile ride conducted mostly on untamed and little-used dirt roads north of Lake Davis in Plumas county, the Lost and Found was not only a scenic masterpiece but an epic test of riders and their equipment. Word spread fast, and over the next few years the Lost and Found packed its field limits and became known as one hell of a good time.
Then came the last two years… Covid-19 laid a beatdown on life for everyone, everywhere, and completely crushed the idea of shared recreation as we know it. Additionally, just to add some more grey hair to Willie's beard, back to back wildfires decimated Plumas county over the past two summers, with last year's Dixie fire earning the dubious honor of being one of the largest wildfires in California's long history of Really Big Fires.
Wildfires have a way of clarifying what matters in life, though. You get a real good idea of what is important, real fast, when your entire town is facing imminent destruction. What matters in moments like those are bedrock trust in family, friends, and community. And, without trying to peg the bullshit meter on metaphor abuse, wildfires also are an amazing catalyst for new growth. The same way that the fire-blackened earth is sprouting green shoots right now, we are looking into spring with hope for the future, with ideas that we want to germinate to fruition, and with a heartfelt desire to reconnect with you, our people.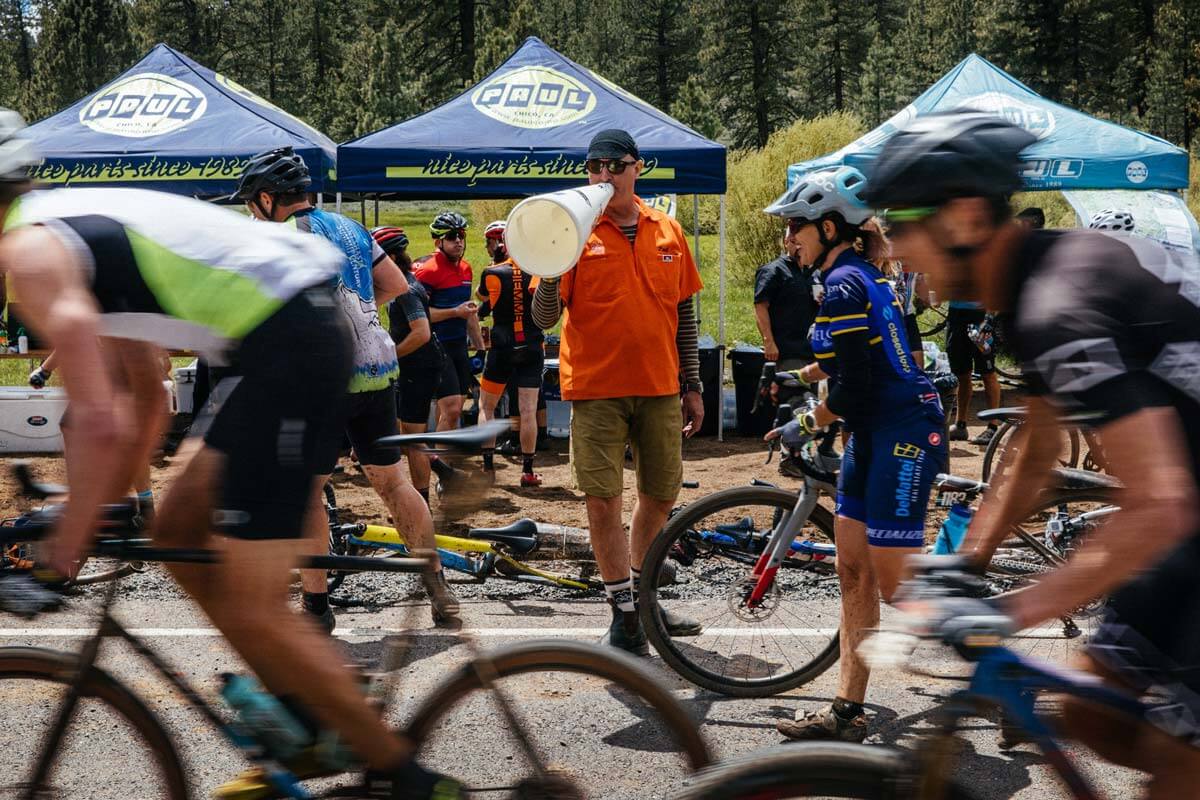 What better way to celebrate friendship, community, and the prospect of regeneration than to take a dirt road tour of spectacular mountain landscapes, circle a beautiful alpine lake, climb until you are crosseyed, rip some truly monumental descents, and maybe ride through a few scorched edges of that massive blaze just to keep everything in perspective? It is going to be beautiful and awe-inspiring and humbling and epic, and you better be here for it, because we have missed you.

So, June 4th, it's on! Start and finish in downtown Portola, California. 101-, 61- and 39-mile route options, every single one of them stuffed to the gills with incredible views and amazing terrain. Registration opens on Tuesday, March 15, and we are asking that participants treat their entry as a fundraiser to help build the Lost Sierra Route. More details on that can be found here, but the super short version is this: we believe emphatically that recreation needs to be a cornerstone in the recovery of these fire-ravaged communities, and the Lost Sierra Route is 600+ mile connection between them that will showcase the beauty and resilience of this amazing place that we are lucky to call our home. Your entry will help us build this route, and this route will help our communities heal.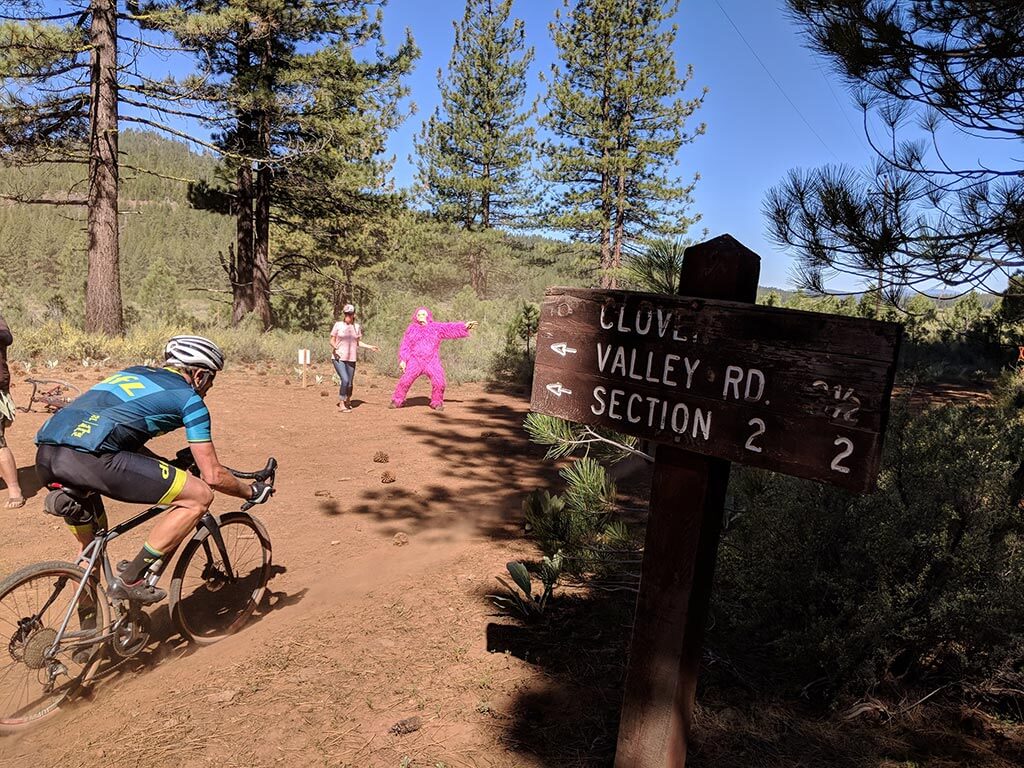 We'll be talking more about that later. In the meantime, there's a big ride with 8000' of climbing to train for, and there will be great food and live music and a gathering of kindred spirits to look forward to, and damn, it sure does feel like a long-overdue way to welcome you all back. So, welcome back! We can't wait to see you in June!