The $422,400 grant will go to build final 10 miles connecting Downieville to Forest City.
On January 31, California State Parks announced $4.68 million in federal Recreation Trails Program (RTP) funding for seven non-motorized recreational trail projects across California. One of those projects was the Mexican Mine Trail, with grant applicant Tahoe National Forest receiving $422,400 to complete the final 10 miles of singletrack connecting the communities of Downieville and Goodyears Bar with the historic hamlet of Forest City.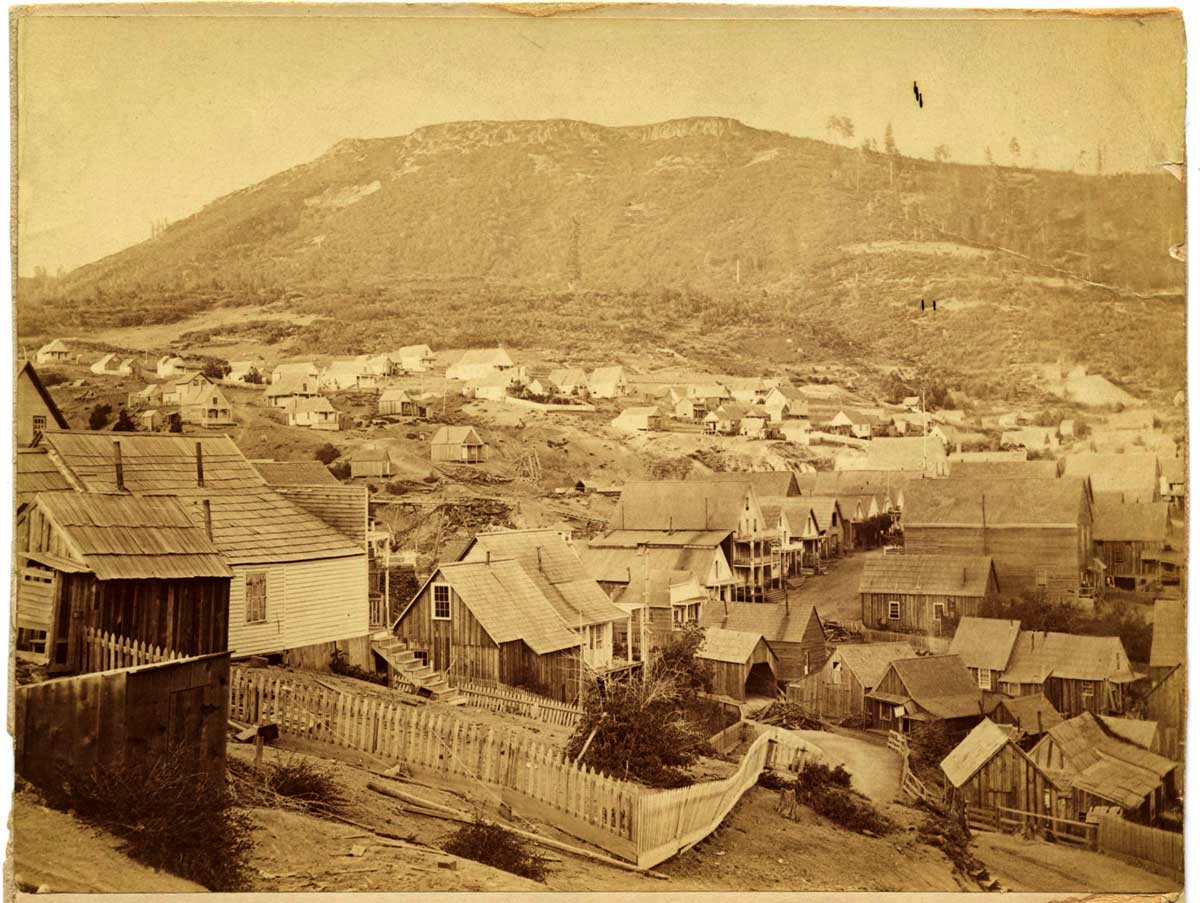 This announcement is significant for SBTS' efforts with Connected Communities, as it will once again link Downieville with Forest City by trail, a connection that has not existed since the days of the Gold Rush. The original route ran six miles up Slug Canyon, serving as an important connection for commerce supplying gold mines in and around Forest City, a town of 1,500 residents during the 1860s. Today, bears far outnumber humans in Forest City, a living ghost town with a dozen historic homes remaining, and claims status as the only townsite in the country entirely owned by the U.S. Forest Service.
In order to avoid private property as well as maintain a more reasonable grade, the new Mexican Mine trail will be 17 miles in length. The trail will follow the Rock Creek drainage, connecting from the existing 20+ mile network of non-motorized singletrack around Forest City to the North Yuba Trail running between Downieville and Goodyears Bar. Seven miles of the trail already exists, and RTP funding will construct the final 10 miles. Tahoe National Forest plans to partner with SBTS to complete the work, which could start as early as this year.
Downieville is already popular with mountain biking, but Forest City is lesser known despite an extensive network of bike-legal singletrack. The Mexican Mine Trail will not only offer riders new loop options from Downieville, but it will also offer a new downhill shuttle option, accessing Forest City from Downieville via Mountain House Road. The Mexican Mine Trail will run through lush, deep forests of old growth timber, numerous natural springs, and once on the ridge, sweeping views of the Sierra Buttes and Saddleback Mountain from atop the Ruby Bluffs.
"We are excited about this announcement and growing our partnership with the Tahoe National Forest in completing the Mexican Mine Trail, a project we helped originally fund way back in 2007," said Greg Williams, SBTS executive director, who has historical roots in Forest City, with ancestors buried in the town cemetery.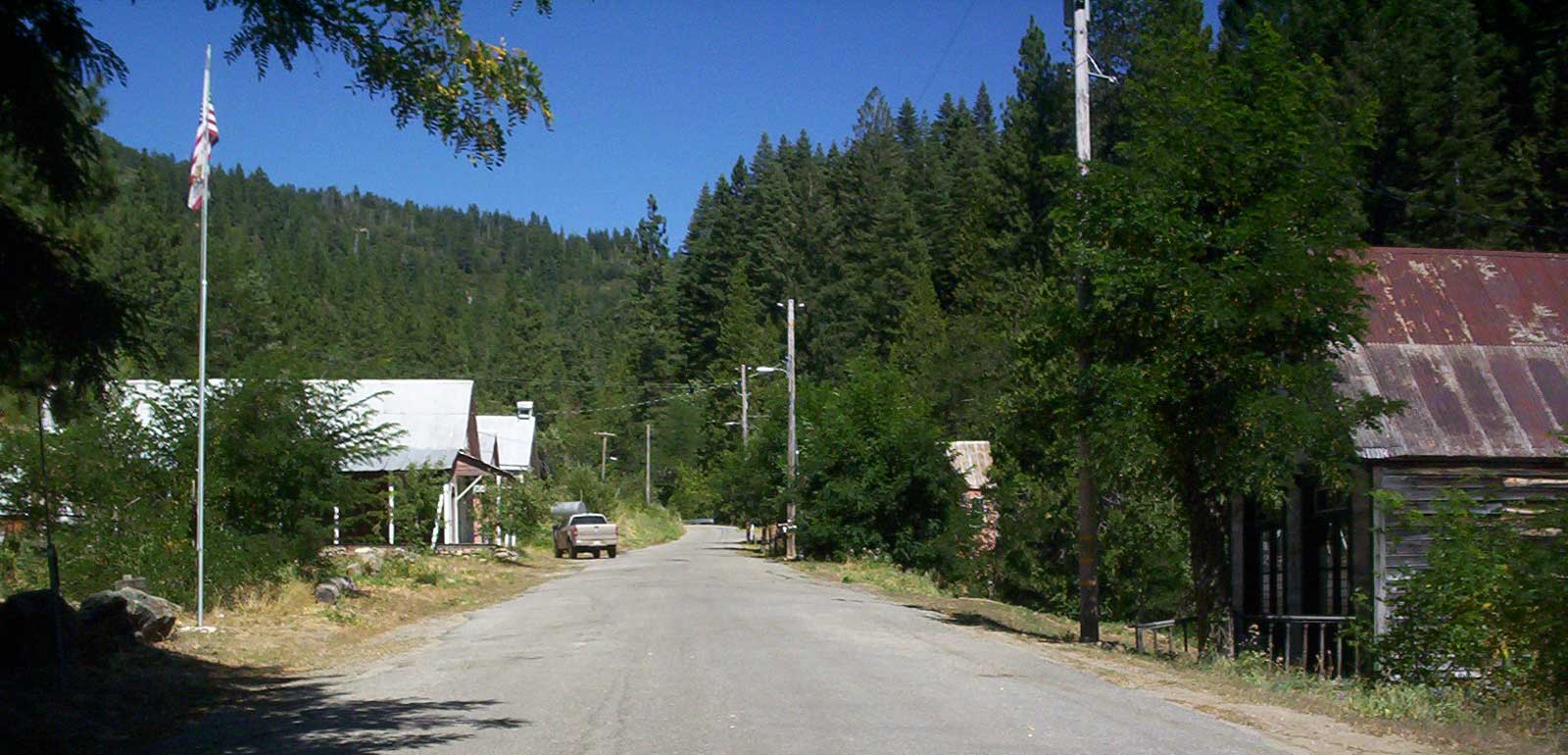 "Out of $43 million in grant requests, only $4.68 million was awarded, and we feel very fortunate to be one of the seven recipients," said Paul Hart, Tahoe National Forest – Yuba River Ranger District trails manager. "This project has been in the works for 15 years, and the challenge has always been finding non-motorized grant funding for construction. This is the first time in many years that State Parks has awarded non-motorized RTP funding, and we're grateful to have been selected."
For more information, read the official State Parks press release.