Latest News
Three weeks ago the Stewardship took our #dirtmagic show on the road, attending the 2nd Annual Mountain Ventures Summit (MVS) in Telluride, Colorado. MVS is a...
Downieville is our roots, it's where everything for SBTS and Yuba Expeditions began more than 25 years ago. Quincy is where SBTS has grown most over the last...
79.7
Miles of New Trail Built
800
Miles of Trail Maintained
72,000
Trail Volunteers Hours
Upcoming Events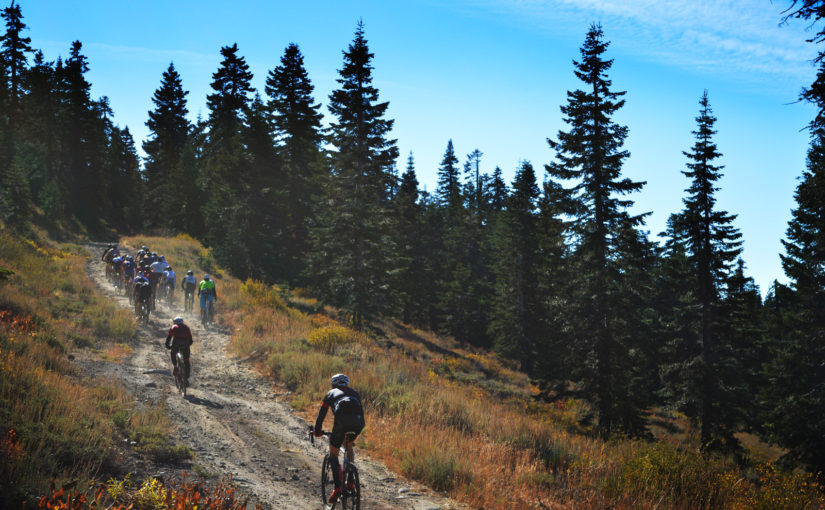 A New Kind of Bike Race Voted "Event of the Year" by the Design and Innovation Awards committee, the unique format of Grinduro combines the best elements...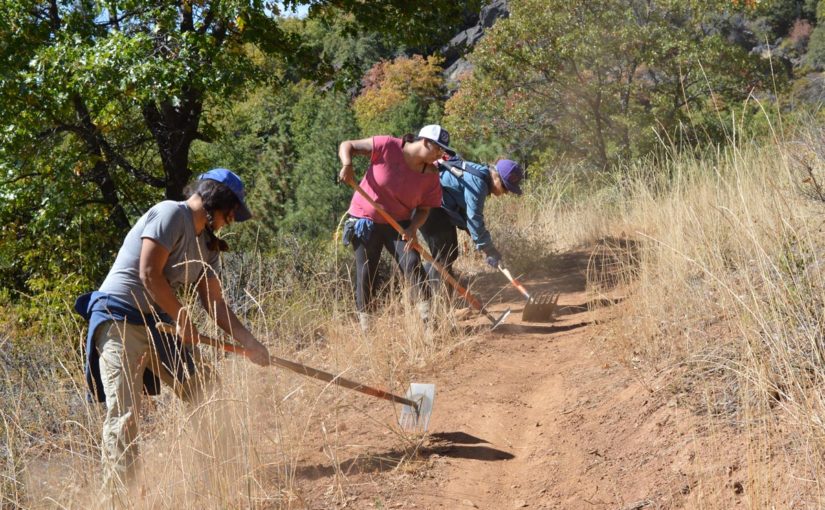 Project Overview Volunteer workday project focus will be on the Lakes Basin trails. Volunteers will help the SBTS crew maintain Lakes Basin trails. The hike...
Become a volunteer
Volunteer at a Trail Daze or one of our races. Contact us if you would like to volunteer other skills or services.
3 Ways to Get Involved
Join our tribe, do good work and have a load of fun, our members provide a crucial backbone to our organization.