Join the Family – Become a Member
The Sierra Buttes Trail Stewardship exists for a single purpose: to build and maintain world-class multiuse trails.
This mission is carried out through our local full-time professional trail crew, who are funded by combination of grants, race event entry fees, $5 Bucks a Foot fundraising, income from our bike shop Yuba Expeditions, and important donations received through SBTS Membership. Without our dedicated family of volunteers and members, our non-profit organization wouldn't be able to maintain and build the trails you enjoy today.
Trails like Mount Hough in Quincy deliver a dozen miles and 3,800 vertical feet of worldclass singletrack that are only made possible by SBTS, our partnership with land agencies, and our members and volunteers. We are making it happen in the Lost Sierra through fostering relationships and assembling a family of like-minded folk. And membership is one way you can join our family!
Being accepted as a member of the family and spending time with those that make the Stewardship great is an amazing feeling.
– Elisabeth Johnson, Patagonia Intern
Why It's Important to Join the Sierra Buttes Trail Stewardship family Today
SBTS membership is important to our existence since dues help:
Support SBTS operating costs including insurance, planning, staff employment, and advocacy for more trails;
Fund trail restoration and construction projects;
Reward our hardworking trail volunteers with food, beverages and good times; and
Engage and employ local youth through our award winning Student Trail Crew program.
Simply put, we cannot do this without our family members and volunteers who are the backbone of our organization. We have two levels of SBTS membership – both are tax deductible, charitable contributions and include two stellar Mountain Epics along with other perks:
Annual individual membership is just $50 per year. Family memberships are also available.
CORE Membership, the highest level of support you can provide, is as little as $10 per month or more if you're willing – since it all adds up to help make dirt magic happen!
Membership Benefits
CORE Membership – $10 or more per month
Annual Membership – $50
Spring Mountain Epic with free food and rides
♦
♦
Fall Mountain Epic with free food and rides
♦
♦
SBTS or Yuba Expeditions Socks
♦
Patagonia Core Member wicking athletic shirt
♦
10% off Yuba Expeditions shuttles and merchandise
♦
Discount on CareFlight helicopter annual membership
*Enter "Sierra Buttes Trail Stewardship Group" in CareFlight membership Comments section
♦
Membership allows us to fulfill our mission. So for about the price of a six pack of microbrews a month, you can become a Core Member and help us keep digging. Aren't you willing to spend a little beer money each month to fund maintaining and building these fun trails you enjoy?
Become an STBS family member today! Interested in digging too? Come to one of our volunteer Trail Daze!
As much as this whole thing was about having cool trails to ride, it's really become about economics – a sustainable green economy built on multiple-use recreation. It's become about a lot more than just a bunch of dudes with axes and shovels.
– Marley Price, Development Director, Mountain Flyer Magazine, Winter 2017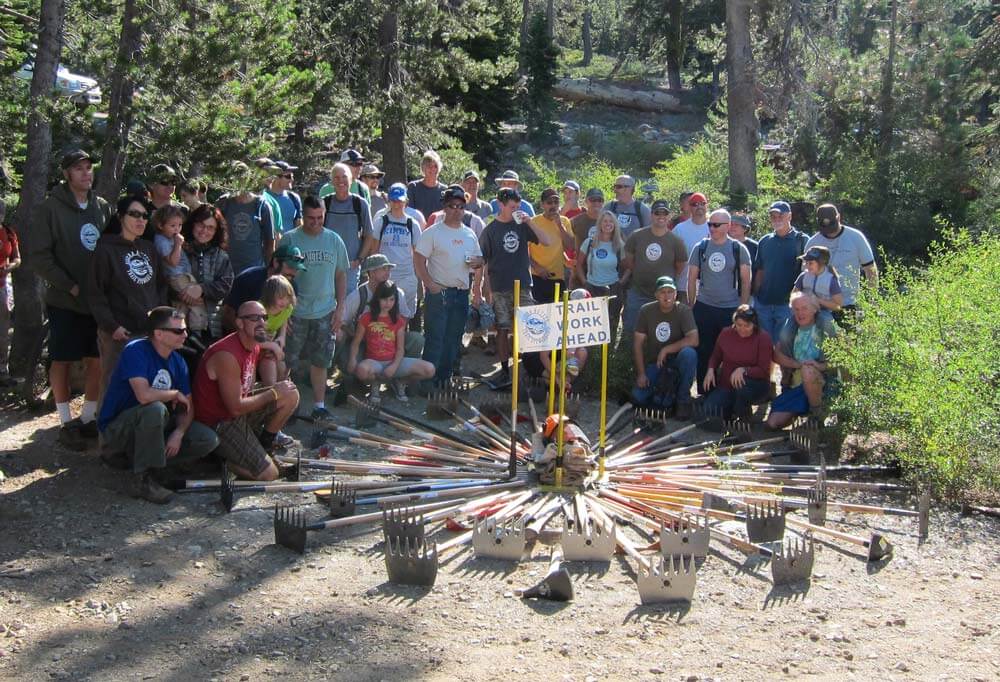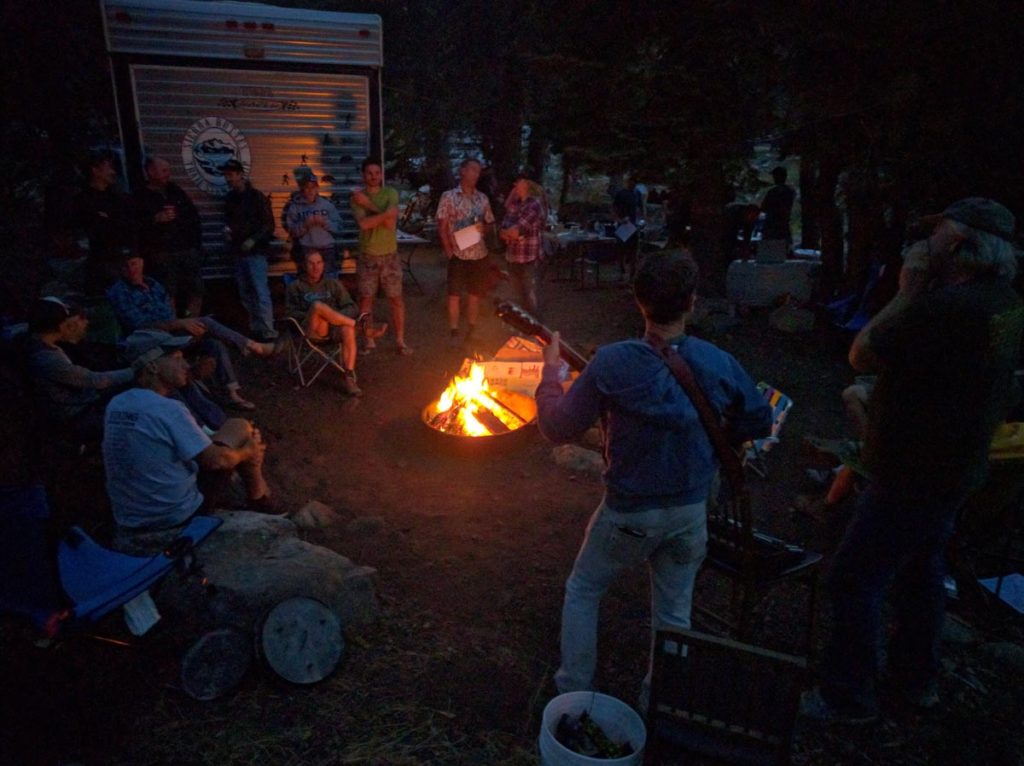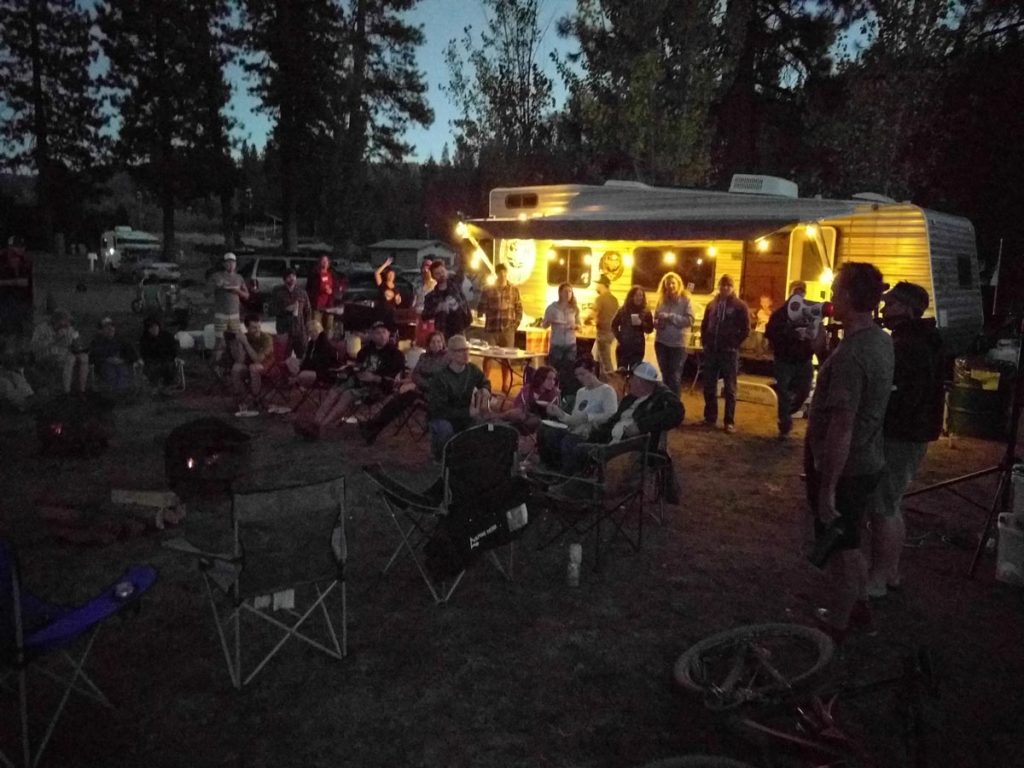 Enjoying the Lost Sierra Together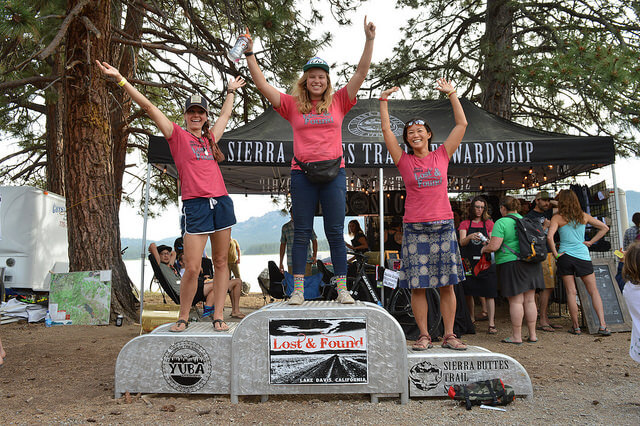 Having Fun at Events Together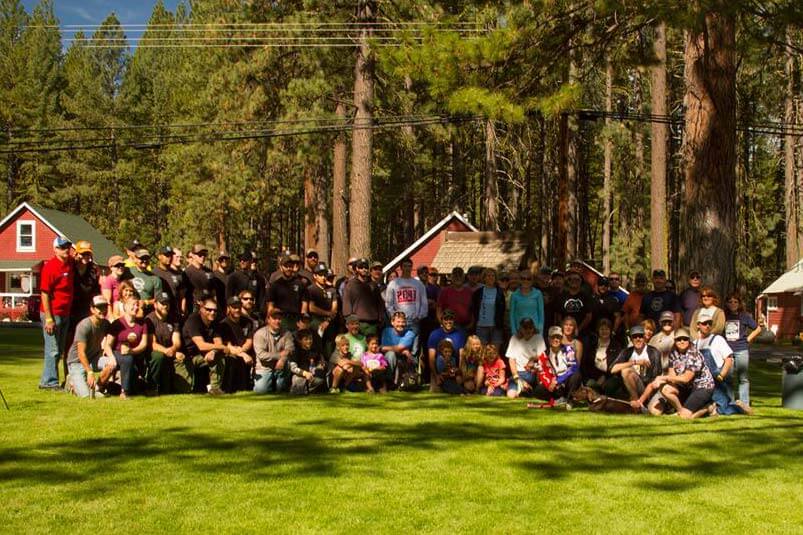 The Family, Making Trails Together.